Don't skip treating yourself just because you think your new budgeting lifestyle can't handle it. There are plenty of ways to reward yourself that won't bust your budget or make you add some kgs on.
Here are some 20 healthy ways you can celebrate reaching your goal weight:
20 Best Weight Loss Reward Ideas
1.Do A Photo Shoot.
Snap a full body picture of yourself in a mirror or have a friend take one for you. You deserve to celebrate your progress!
Take That Selfie on the mirror that you always wanted to when you reach your goal either by the swimming pool or by the shower mirror.
Your photos can be casual or professional, of you alone or alongside family and friends—however you feel most comfortable. Having them taken can help boost your confidence, and show you how far you've come.
2.Get New Gear.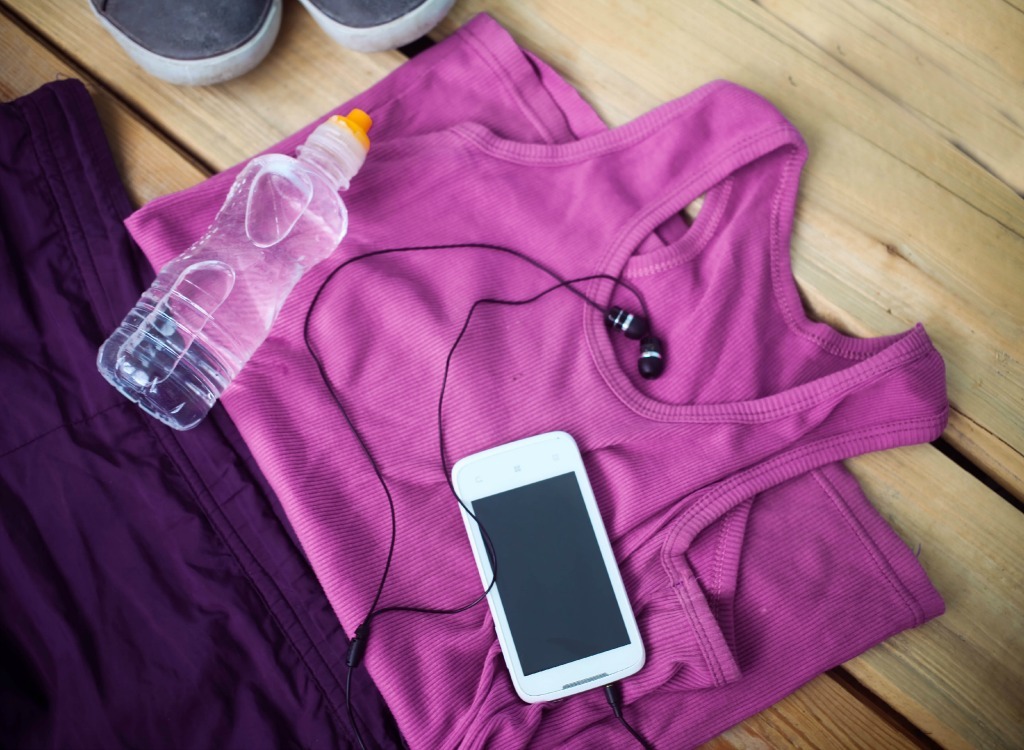 Shutterstock
To reward your work so far, and motivate you to stay the course, add some new tools to your healthy bag of tricks:
a quality pair of yoga pants or mat,
Buy a new fitness tracker.
nice walking shoes or beautiful reusable water bottle, or splurge on something bigger—
like a high-powered blender for smoothies and shakes,
a road bike or even
hiking poles.
3.Buy Sessions With A Personal Trainer.
Reward yourself and take your training a notch higher by getting a Personal Trainer to help push you further!
4.Take A Hike.
Look on Groupon for discount local activities like escape rooms, indoor skydiving, painting lessons, etc.
Some days (Not hot summer), the weather is so perfect you can nearly hear nature begging you to go out and enjoy it. We get busy and forget how much good some simple fresh air and outdoor exercise can do for us.
Search online for nearby hiking opportunities. The internet is a perfect place to figure out the hike's location, difficulty and length.
And a hike can cost you nothing, unless you want to buy some snacks ,hiking boots or need a leakproof water bottle (which is a great investment anyway!).
5.A Little Pampering Won'T Hurt.
Massage therapy can improve your blood flow and relieve those sore muscles, according to a study from the University of Illinois at Chicago that was published in the Archives of Physical Medicine and Rehabilitation.
Another study from the University of Alabama at Birmingham found that massage therapy can lower blood pressure, help prevent colds, and even enhance skin tone. So book that massage, stat!
For some that could mean a full-body massage, others a fancy facial and for extra tender loving care (TLC)—a day at the spa.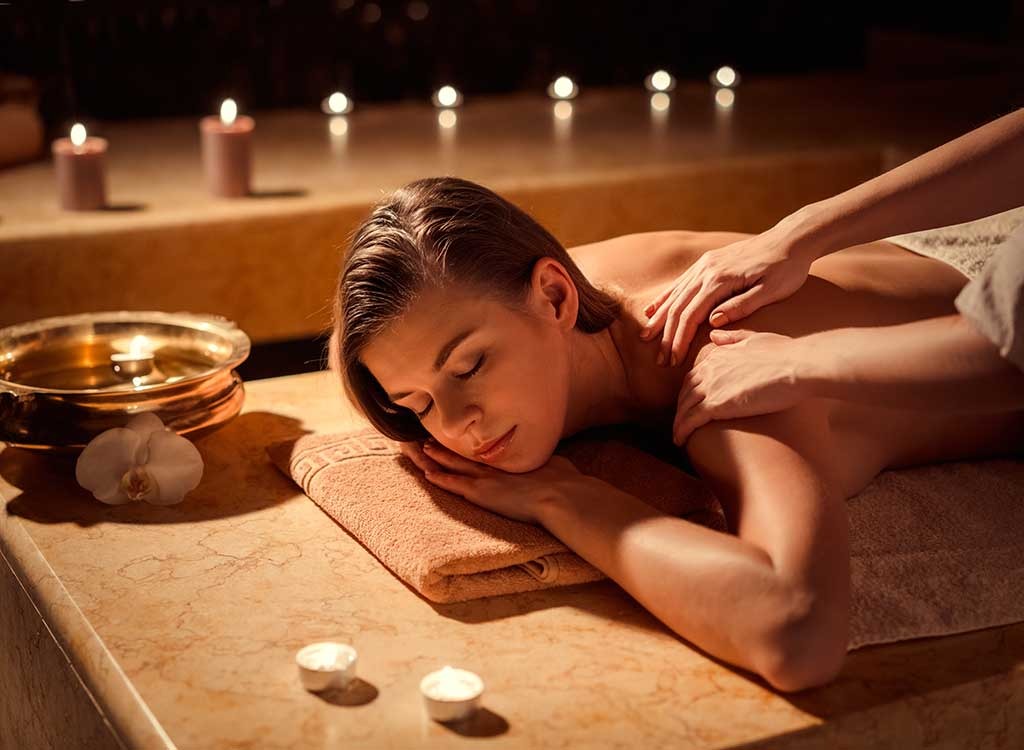 You could get a relaxing pedicure, which often includes a little skin scrub and mini foot massage.
Or create a spa experience in your own home with some bath salts, candles and relaxing music. (And if you have kids, add in a babysitter.)-Get a babysitter and take a nap, read a book, or watch a movie.
6.Join Some Cooking Classes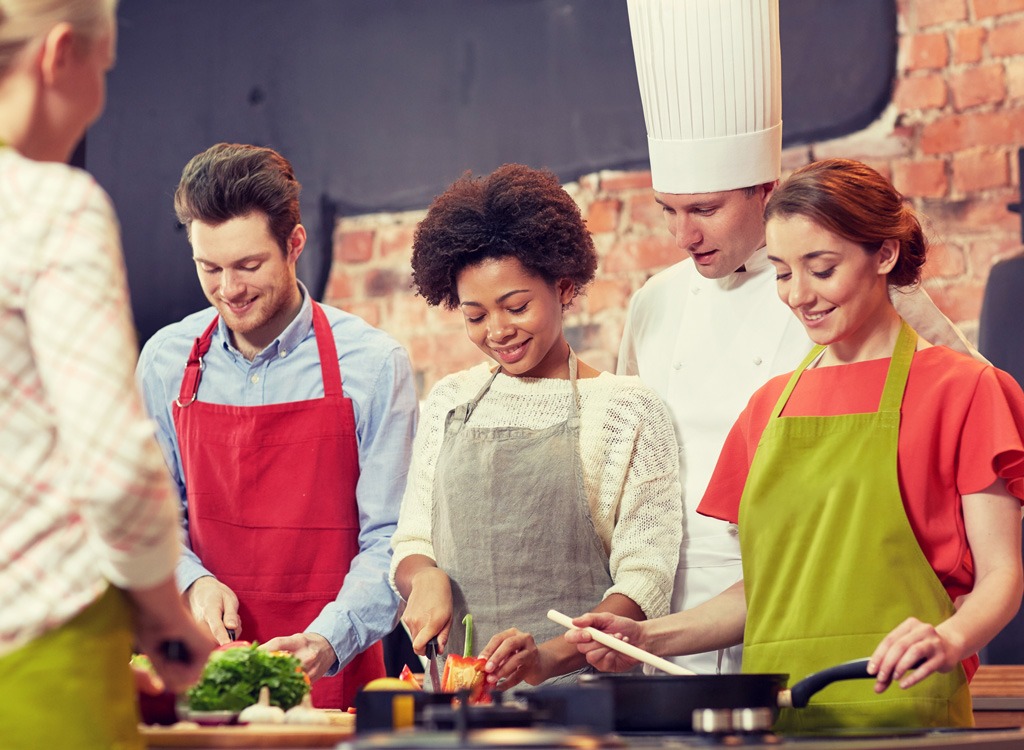 We get it: When you're losing weight, it can be easy to fall into a chicken breast rut. And how many ways can you dress up that salad before saying kale no? "Cooking classes can inspire you to try new, fabulous, healthy meals," says Langer. Sounds fun to us, too!
7. Try A New Workout Class
Branch out and try a new workout class like HIIT!
8. Gift Yourself A Gym Membership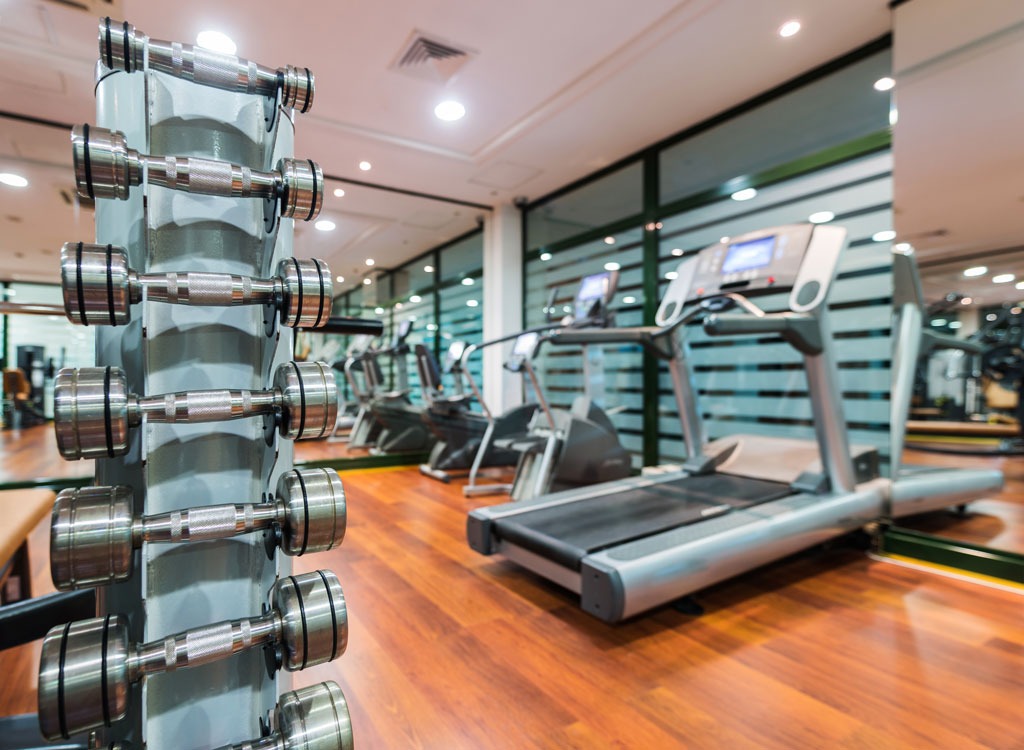 Have you been wanting a gym membership? Reward yourself with a membership!
9.Take Up Yoga.
Here's a way to reward yourself that can bring you calm and get you stronger. Buy yourself a dense yoga mat, find some free yoga videos online, and enjoy pausing from the often-hectic nature of life while breathing deeply and stretching out.
Throw yourself a weight-loss success party,serve skinny cocktails and healthy appetizers and invite everyone you love. Marking this occasion with a party allows you a chance to celebrate and be congratulated.
Plus, you'll be less likely to slip up now that everyone knows how hard you've worked." Need some inspo for imbibing? Check out our tips for low-calorie cocktails!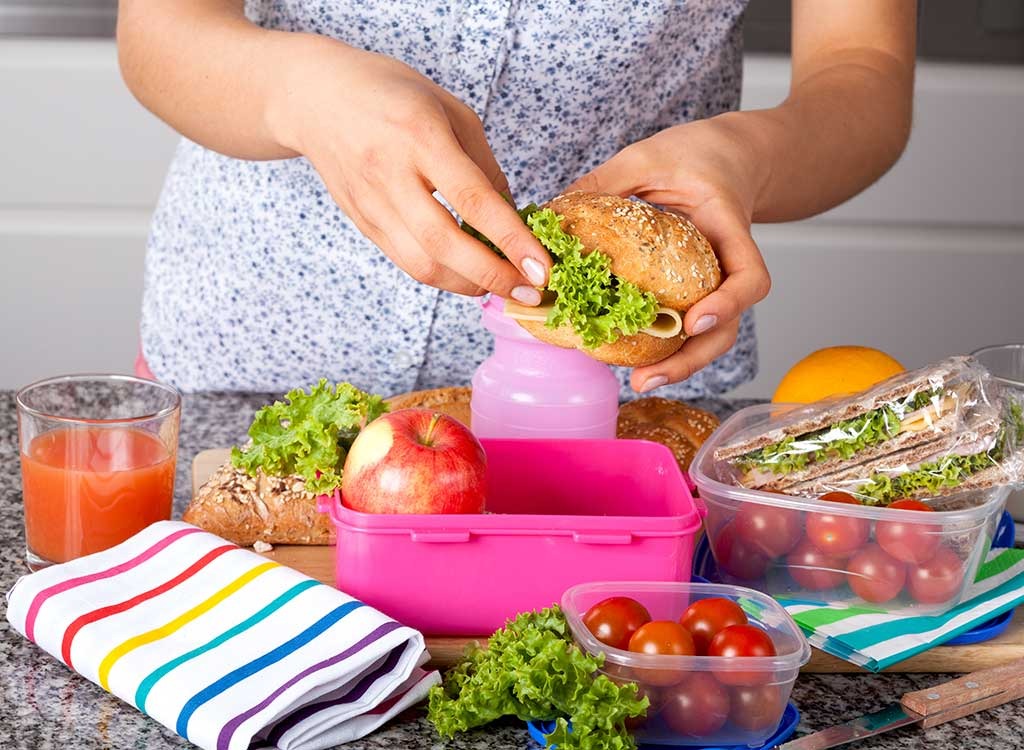 The average takeout meal ordered by adults registers at 836 calories, according to a 2013 study published in BMJ. Yowza!
If you packed your own lunch that was 500 calories, you'd save yourself 1,680 calories during the work week.
But let's be honest: your brown paper lunch bag is kind of sad. And it could be holding you back.
Upgrade to a lunch bag and buy one that has insulated cooler bags, as well as better storage for your Tupperware and utensils.
12.Get New Headphones
Treat yourself to new headphones for your workouts!
13. Take A Day Off Work
Take a day off, you deserve it! Spend the whole day doing things you love. Sleep in, get lost in a good book, do a face mask.. Make it a day for you!
14. Try A New Recipe
Branch out and try your hand at a new recipe!
15. Go See Your Favorite Band In Concert
Get tickets to see your favorite band in concert!
16. Get A Tattoo
Have you been waiting for a good reason to get a tattoo? It may be time to treat yourself!
17. Buy A New Gym Bag Or Purse
18.Read A Book
Borrow a book from the library and read it in a relaxing place (a park, a hammock, your backyard, your couch).
19.Go Window Shopping.
If window shopping just makes you want to buy things, don't do it! But it can be really fun to just wander around shops and explore what they have.
20.Get A Body Analysis Scan And A Kitchen Food Scale
Find a local place that offers Bod Pod, DEXA or InBody scans.
These scans can provide you with a lot of data about your body.
Here are some common scans that are run:
Body Fat Percentage,
Skeletal Muscle Mass,
Visceral Fat Measurement and more.
Getting these scans can be motivating as you keep making progress toward your healthier self. You can choose to have these scans done as often as you like and then look back on your data to see how far you have come.
Purchase A Kitchen Scale
What gets measured, gets managed.
Now that you've reached a weight loss goal, you may be looking to maintain your progress or lose more.
Using a kitchen scale can allow you to measure exactly what you are consuming.